Moharek Sazan Dena Co. (MSD) is a knowledge base company that produces Control valve accessories such as Solenoid valves, Positioners and other control components an also spare parts.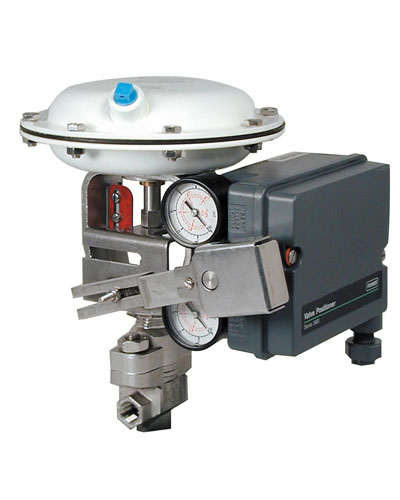 Our service is based on fast response to customer enquiries drawing on our stock, agreements with principal companies and long term relationships with industry partners. We pride ourselves on meeting our customer's urgent delivery requirements by going the "extra mile"
With over 5 years of experience in the sizing, selection and supply of valves accessories, actuators and related controls we have the capability to service all your valve needs.
Our Promise that We are committed to our products is The best quality The best accuracy and The best life cycle
In addition to the supply of valves, we source and supply spare parts, fit pneumatic, and electric actuators, positioners and control systems. Valve service and refurbishment can also be arranged either on site or offside.
Please contact us with your specific needs.